Who we are
Lecturify.net is a small team that serving IRC Bouncer, Virtual servers, Tutoring, and other services. Founded in 2019 with a goal to train pioneers to become SysAdmin with OpenBSD.
Meet our mascot, Hedwig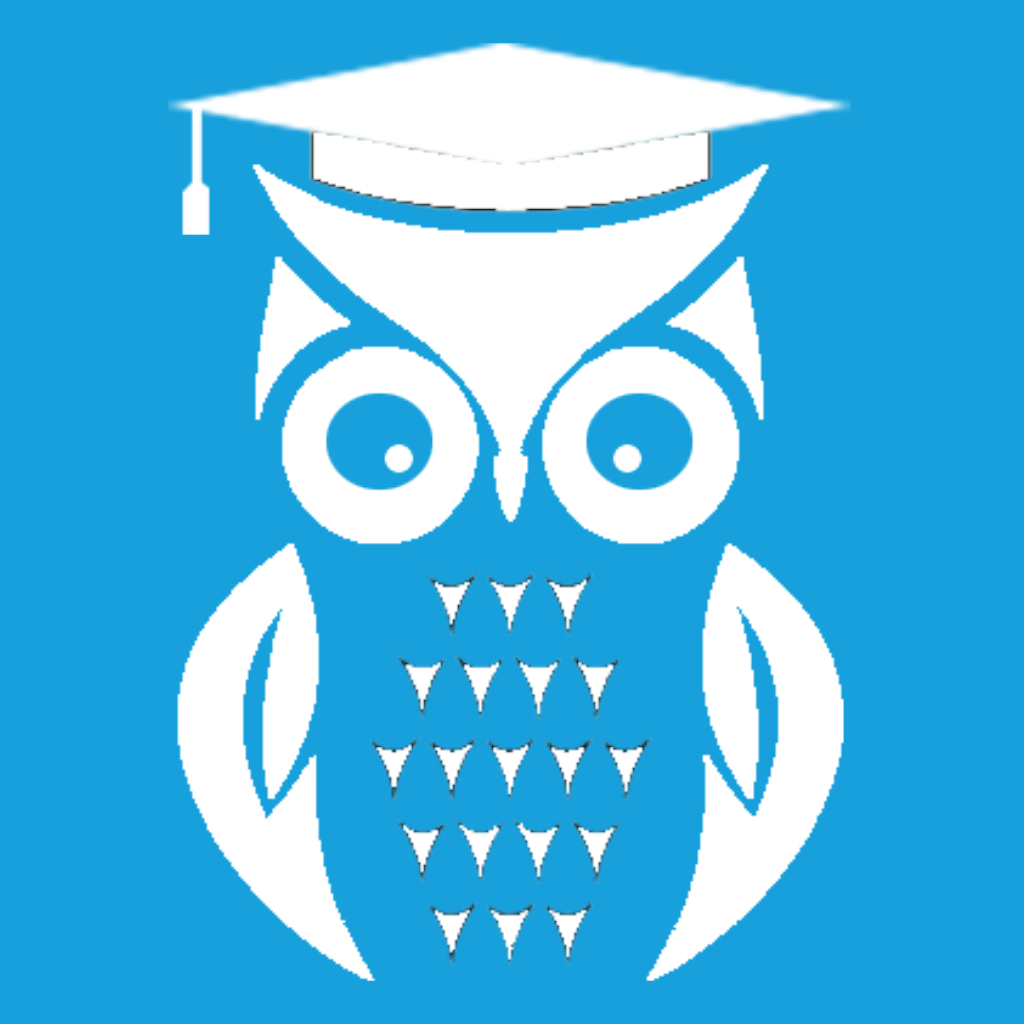 Our Teammate
gry. Founder. Contributes programming in PHP and Perl for the website and assistant chat bots. Speaks Russian and English. Enjoys cycling.
Baytuch. SysAdmin. Contributes on services, Such as Minetest, TeeWorlds server, and KiwiIRC.
jrmu. Helper. Contributes server hardware. Speaks English, limited Mandarin (Traditional), and a bit of Spanish. Interested in UNIX and Plan 9.
Yonle. SysAdmin. Contributes webchat administration (gamja, soju). Speaks English and Indonesian. Enjoys code and UNIX. Also the one who are hosting several services like fedi, XMPP, and so on.